By any measure, the Australian thoroughbred industry is a world leader.
Second only to America in terms of our thoroughbred horse population, the number of mares (20,400) and stallions (580) in Australia dwarfs that in other established breeding countries such as the UK, Ireland, Japan and New Zealand.
Importantly, Australian prizemoney has soared by 84% in the last 10 years, compared to 54% in the UK and -4% in the USA, with over 60 races worth $1 million or greater, including the $15 million The Everest – the richest race in the world on turf.
Aside from our 'home grown' world champions Black Caviar and Winx, our sprinters have dominated world rankings for over a decade and include 2018 Royal Ascot Diamond Jubilee winner, Merchant Navy and Hong Kong superstars such as Rapper Dragon, Mr Stunning and Golden Sixty.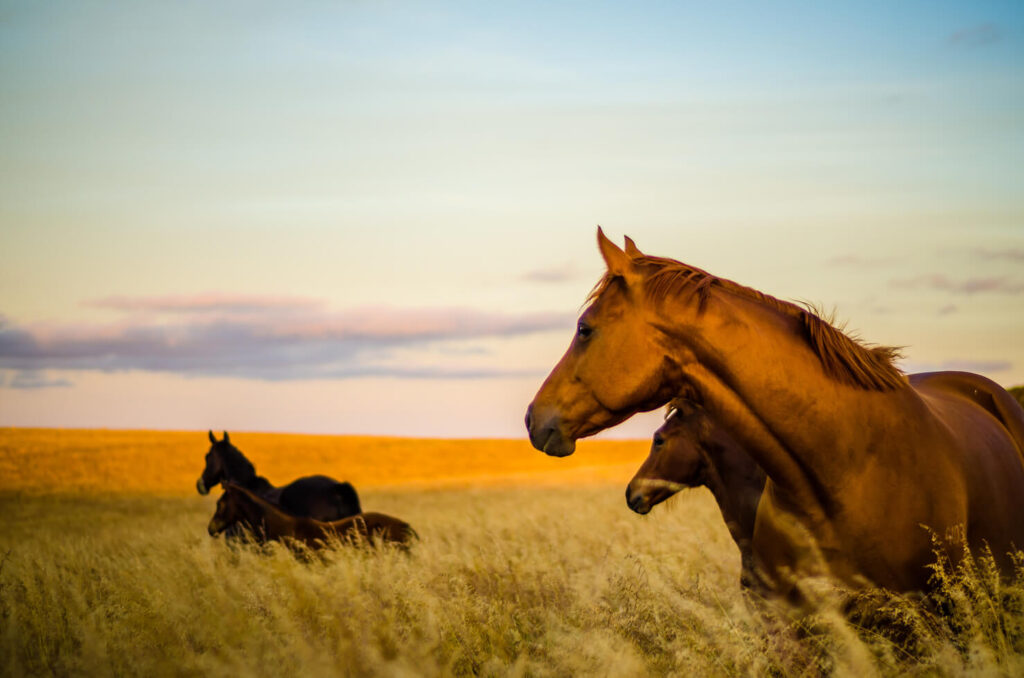 This success ensures that each year hundreds of investors visit these shores to buy our stock, with a view to exporting it to race or breed from in their home country. Many others have bought their own breeding farms in Australia, cementing their commitment to our industry.
But this is not a business dominated by big players. The vast majority of breeders – 76 per cent – have just one or two mares.
In terms of production, more than half of all mares are owned by breeders with five or fewer horses.
And while we are very proud of our centres of excellence, such as the Hunter Valley, Queensland's Darling Downs, and northeast Victoria, where Black Caviar was raised, every state and territory has its own breeding industry.
The scale of production here means that thoroughbred breeding makes a huge contribution to the Australian regional economy, supporting thousands of jobs directly, as well as many more in related areas such as horse transport, fencing, fodder, veterinary services and insurance.
We are also proud that ours is a sustainable industry which has operated in Australia for more than 200 years and last year Thoroughbred Breeders Australia celebrated its centenary, first forming in 1919.
Furthermore, the continued health of domestic breeding is fundamental to the ongoing viability of the Australian racing industry and the running of more than 2,500 race meetings across the country each year.
These meetings, from small rural tracks which are at the heart of their communities to the glamour of the Melbourne Cup, provide vital wagering tax revenue for state governments, generate tens of thousands of jobs and are often major tourist events in their own right.